♡MATERIAL: This mug applies HighBorosilicate Glass which has high hardness, high strength, low expansion rate,high temperature resistance, that is the biggest difference from traditionalglass which is heavy, thick and fragile.
♡WHY NEED THIS: Get one for yourself andone for friends, family or colleagues who appreciate a laugh or need a lift.Perfect fashionable mugs for beer, soda, water and many other beverages, bringyou the relax and happy time.
♡FEATURES: unique design, this cupapplies high quality unleaded thin glass, perfect options for daily use,parties and clubs.
♡APPLICABLE: Suitable for parties, Valentine'sDay, Anniversary, Father's Day, events, weddings and Christmas, also can be agreat gift for your friends and lover.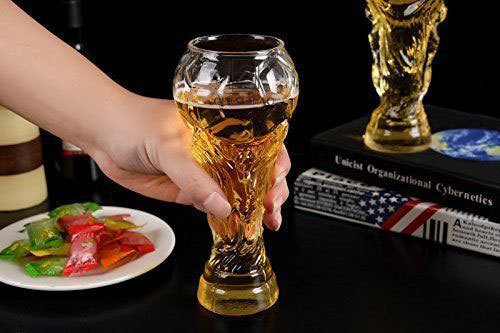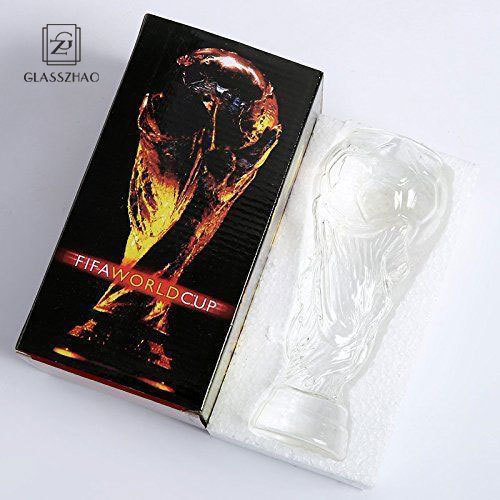 Specifications :
    450ML/500ML
      High Borosilicate glass, Clear,Durable
      Lightweight, Non-slip,Special World CupSoccer 
     Just drink, toss and recycle!
     Perfect Gift for 2018 Russia FIFA World Cup